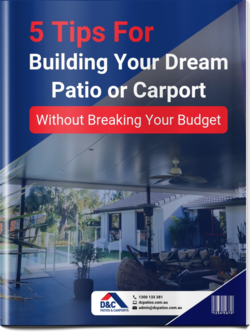 Your Downloadable Booklet
Congratulations, you've just secured your copy of our Dream Patio & Carport booklet! You should receive your copy via email (be sure to check your junk/spam just in case). 
Alternatively, to download your booklet now, simply scroll to the bottom of this page to find a download link & gain instant access.