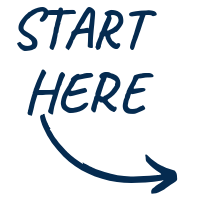 Thank You For Your Interest in D&C Patios
To get a quote for a new patio or carport, please complete the form below and we will respond as soon as possible.
Your information is
safe. We respond within 90-minutes on average
Awesome communication all round such a pleasure to have them at my house from the quote too the finished product. The guys on site are probably the best tradesmen i have ever had at my house they went above and beyond in every Avenue. I could not recommend them enough 11/10
Glen the owner was great. He explained everything that his company would do in putting up our patio roof. Took pride in the job. His team of men were all professional and happy. It was great to have them around and they clean up the site each day. Thank you we love our patio. Highly recommend D&C patios.
We recently had a flyover patio installed by DC patios. It's not often that my expectations are exceeded but they were on this occasion. The whole process was easy from start to finish. Fantastic quality job. The install guys were very efficient and cleaned up before they left site. Thanks guys.
Really happy that I chose D&C Patios to build my flyover patio recently. They handled our council application smoothly and the office staff kept me up to date throughout the project. The boys onsite were very polite and did and excellent job building it. We had received a few quotes and their price was very competitive for such a quality product. Thank you Glenn & the team!
D&C Patios have just completed a patio and carport at my home. They have done a fantastic job and I'm over the moon with them. The staff were professional and friendly and made the whole process run smoothly. Would highly recommend them to anyone looking for a new patio or carport.